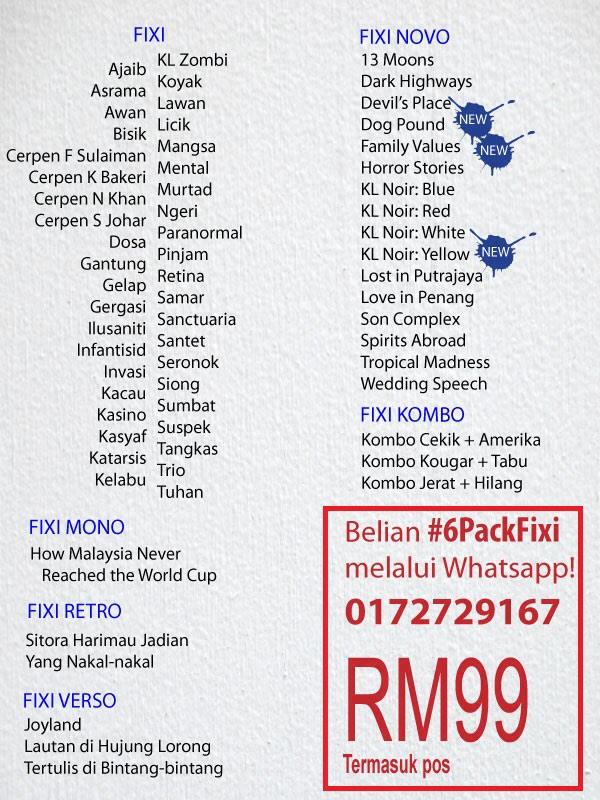 so. cemana cerita dia ni? ada lagi 2 bijik kut buku fixi yang aku belum simpan (simpan untuk masa emergency bila bosan dan dah tak ada buku nak baca actually). ahaha. tapi nak beliiiiiiiiiiiiii. hurm. duit untung niaga dulu ade lagi. duit bengkel yang memula nak pi tapi tak jadi pi pun ada lagi. tapi hurm. duit tu dah simpan nak guna pi dating. sebab duit raya tahun lepan and tahun ni aku dah guna. well, duit tu pun actually niat nak guna time dating. tapi dah the date was cancelled. tak dapek ah den buek apoo. haaaaaaa.
ni sekarang ni pun tengah duk usha usha. haihhhh. please nakkkk. hurm. siapa jek yang pernah hadiahkan aku buku ek? seronoknya kalau dapat hadiah buku. walaupun ade banyak lagi bende lan yang aku nak. eh? hahaha.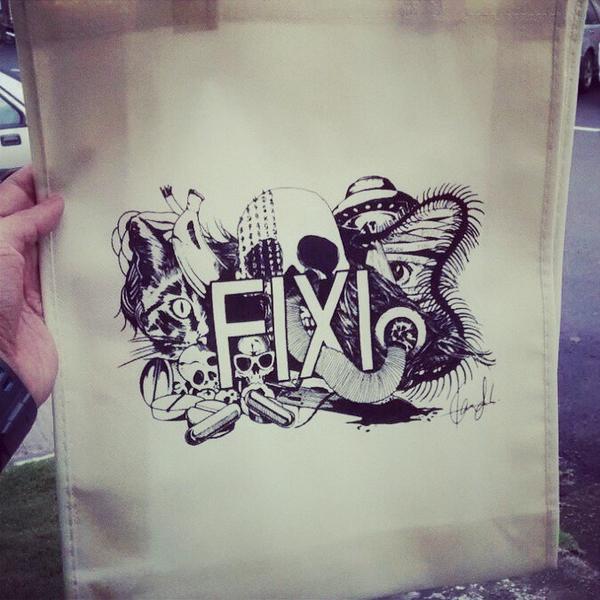 main reason nak beli sebab dapat ni jek. dahlah limited. haihhhhhhhhh.