the unbecoming of mara dyer :3
been wanting this book since last year. and finally, its mine! but i still need to find book #2 and book #3. since incek fadlee promised to find it and let me know once he have it. so, all i need to do now is wait.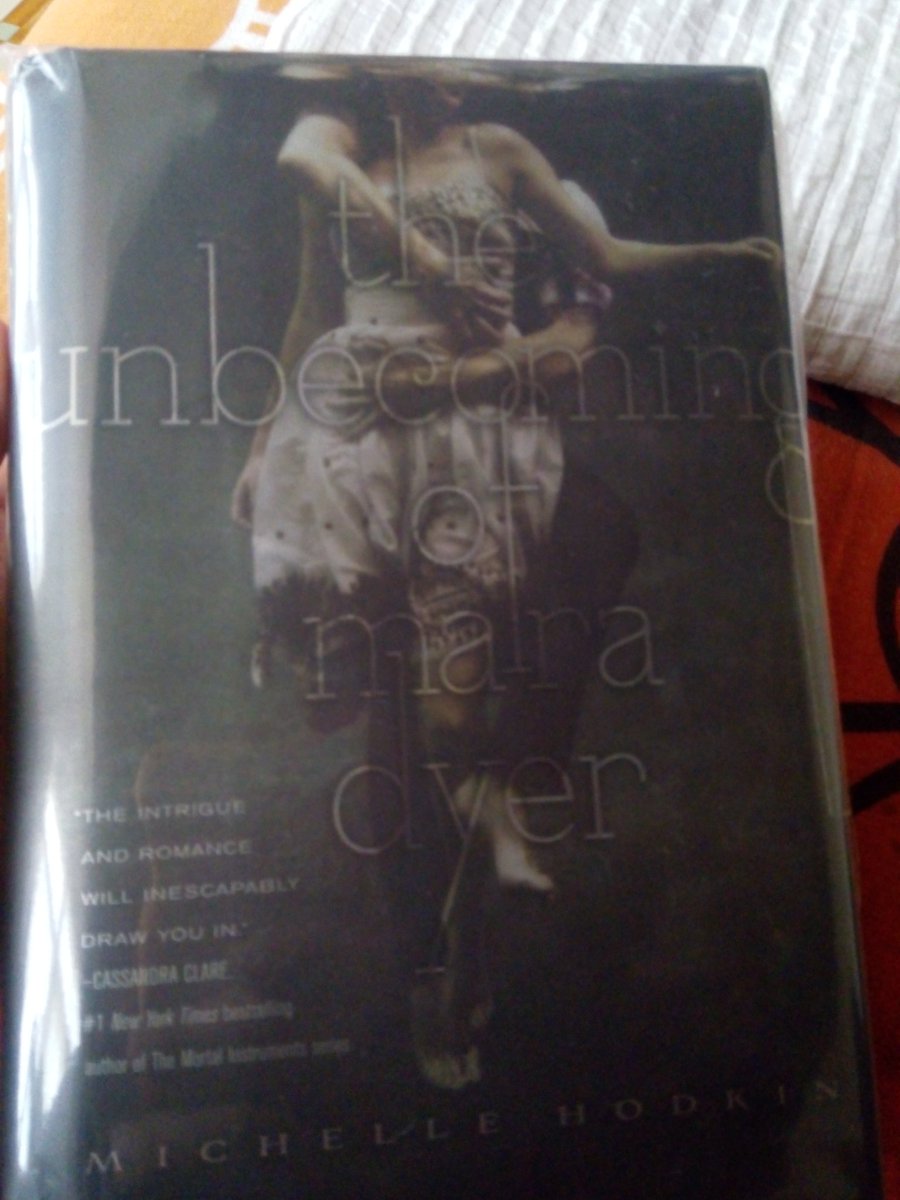 to be honest, i dont why i picked up a series again. i can just buy a stand alone one but...... hewhewhew. ni last series okay? well at least this is much better than Mortal Instruments series that i also.....want. okay bai.
Older Post | Newer Post